Wedding Tiara and Hair Pin Gallery

Wedding tiara and hair pin designs have been part of Basia Zarzycka's portfolio for as long as she has created the most beautiful couture wedding gowns. Many people do not realize that the majority of what she sells are her own work, not simply bought from other sources. The photos below are a small section of the wonderful work that she has created over the years during her illustrious her career.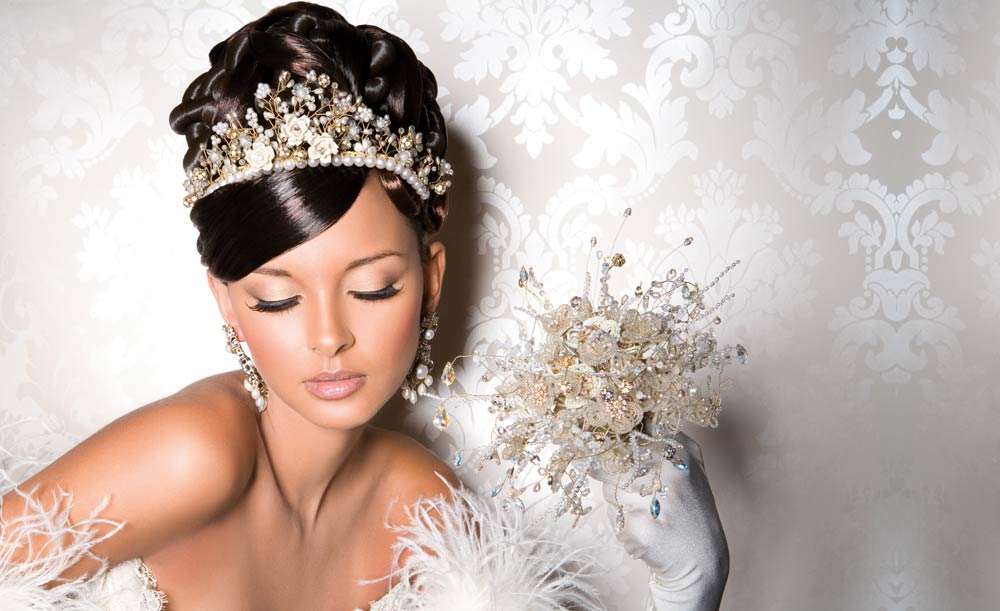 So many beautiful designs have been created over the years. Romantic and stylish, the sheer craftsmanship of Basia Zarzycka's work is stunning. Using lace and gold thread, silver and Swarovski crystal, pearl beads and feathers, anything that can be used to create the most wonderful pieces of bridal jewellery to be worn on the hair, Basia lets her creative imagination run wild. The intention is always to complement and enhance the bridal outfit and make the wearer feel most special on her most special day.
Basia has her wonderfully unique shop in Pavilion Road, in Chelsea, London, just off Sloane Square. A visit would be well worth any bride-to-be's time and effort. You never know who you might meet there - from film stars, musicians and even royalty. anyone with discerning tastes who knows that they do not want to follow the crowds.
A special collection of Basia's favourite pieces is also now available at her online shop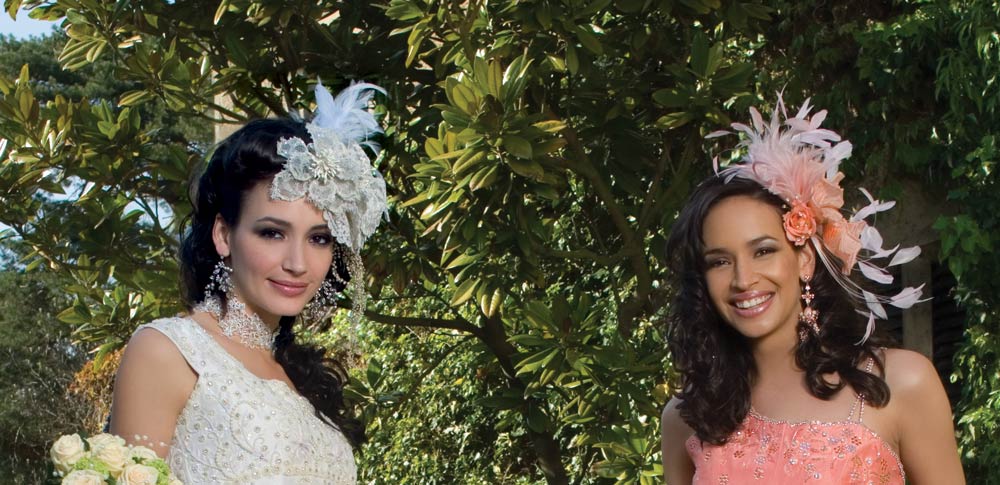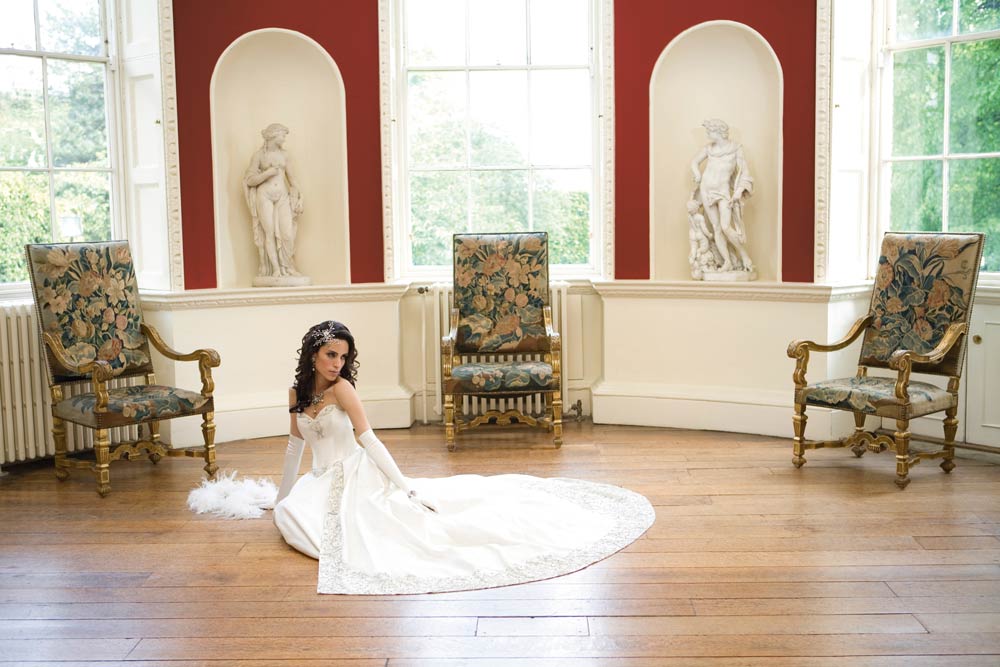 If you would like to get in touch with Basia Zarzycka, she is always pleased to take you call and advise on the best way forward with your ideas for wedding tiaras of bridal hair pins - or any other jewellery that you would like to enhance your dress on your wedding day.
You can see a selected range of her bridal jewellery designs on her new online shop, by following this link
Ring her on (0044) (0) 207 730 1660 to get personal attention - or complete the simple contact form below and she will get back to you as soon as possible.

To return to the gallery from this page - Wedding Tiara and hair Pin Gallery, follow this link.
To visit the HOME PAGE, follow this link